School Stress: Stimulant Abuse – Kids Know About It but Parents Don't
This is the fifth post in our weekly fall School Stress series, a back-to-school toolkit for parents on how to best navigate their teen's stress and anxiety — explored in our documentary BREAKING POINTS.
Many students are stressed out from academic pressure – AP classes, extracurricular activities, homework, college applications, and more. Some think that taking unprescribed stimulants(medications used to treat ADHD, such as Ritalin and Adderall) – will help them with extra energy to study longer, cram for exams and improve their grades.
While prescription stimulants do promote wakefulness, studies have found that they do not enhance learning or thinking ability when taken by people who do not actually have ADHD. And taking these drugs without a prescription can lead to delirium, psychosis or heart failure.
What's most troubling: Many students say it's easy to get these unprescribed medications if they want them. Unfortunately, many parents have no idea this is happening.
THE FACTS
High-school students are stressed out and anxious. Many of them are coping in unhealthy ways: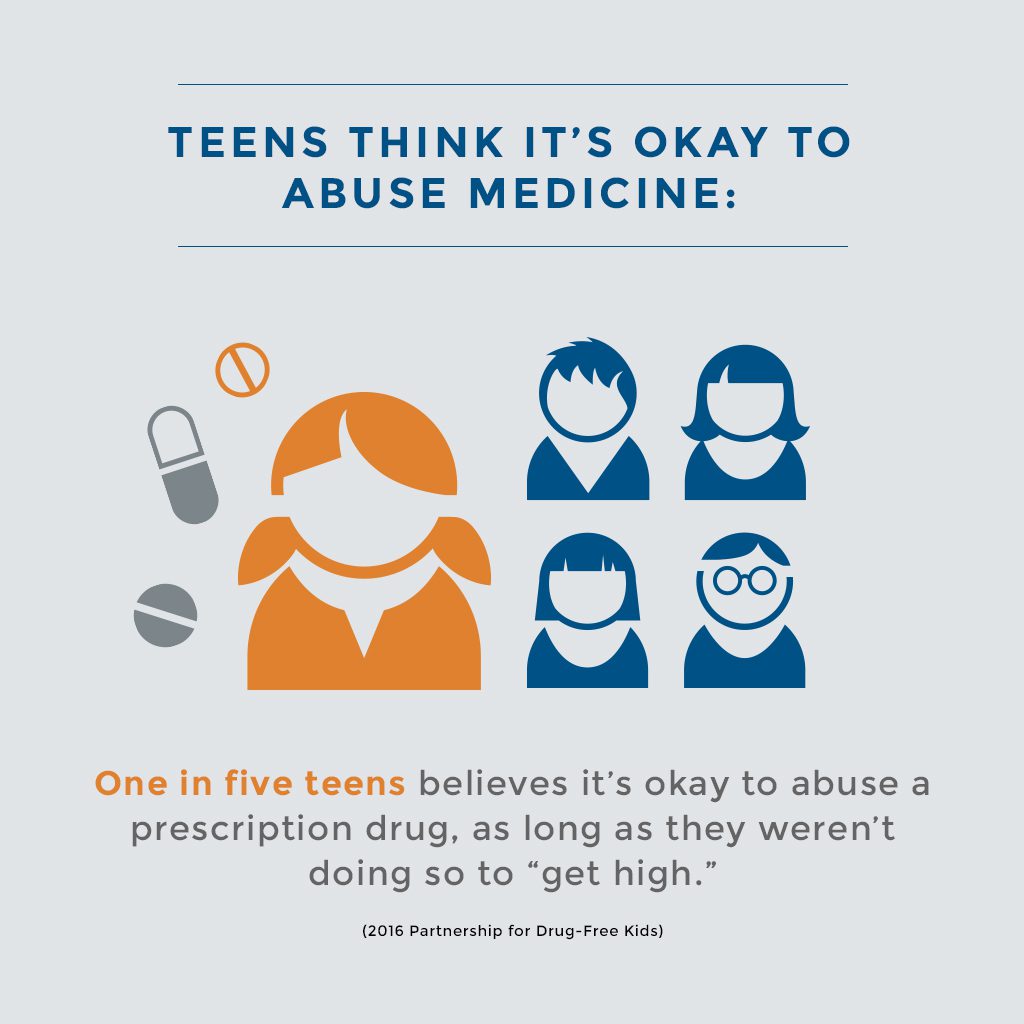 Some college students are abusing prescription stimulants that are not prescribed to them: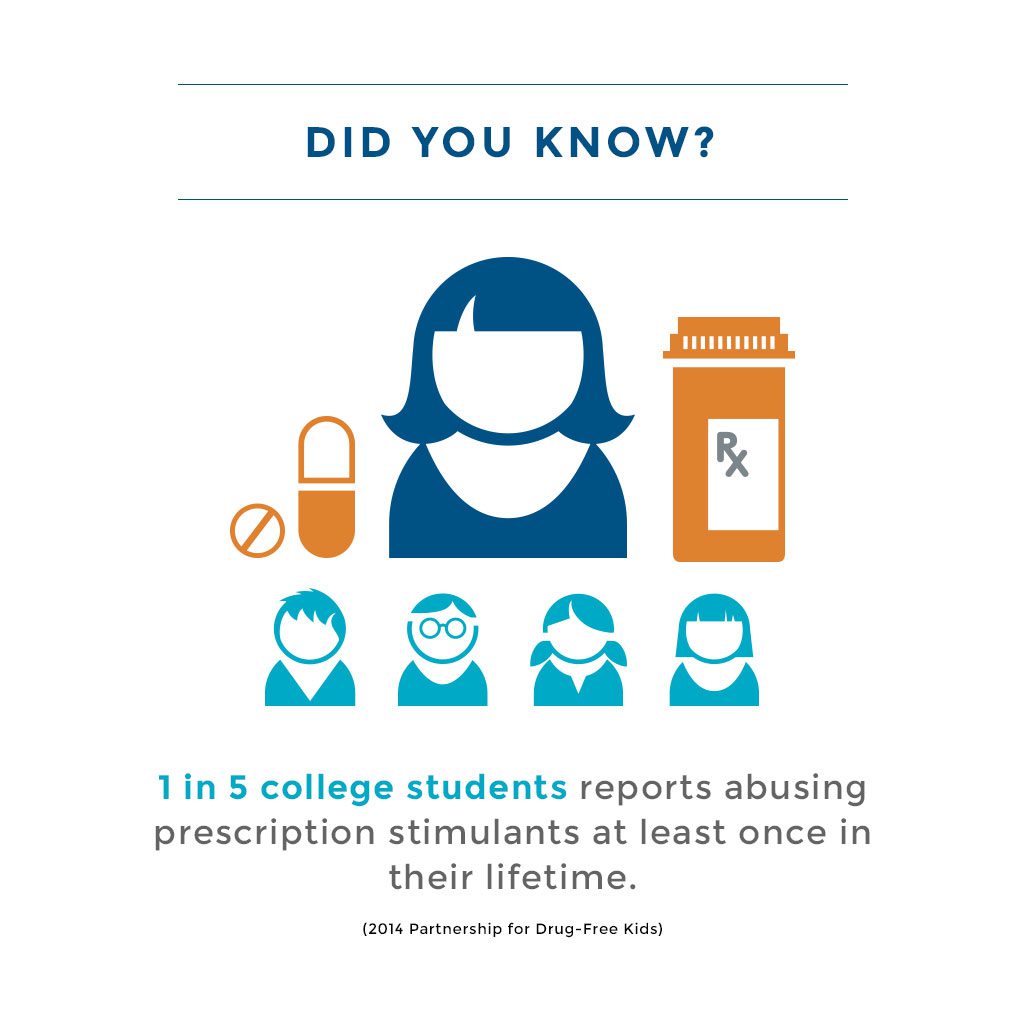 Students say they feel pressure to take unprescribed stimulants in order to stay competitive: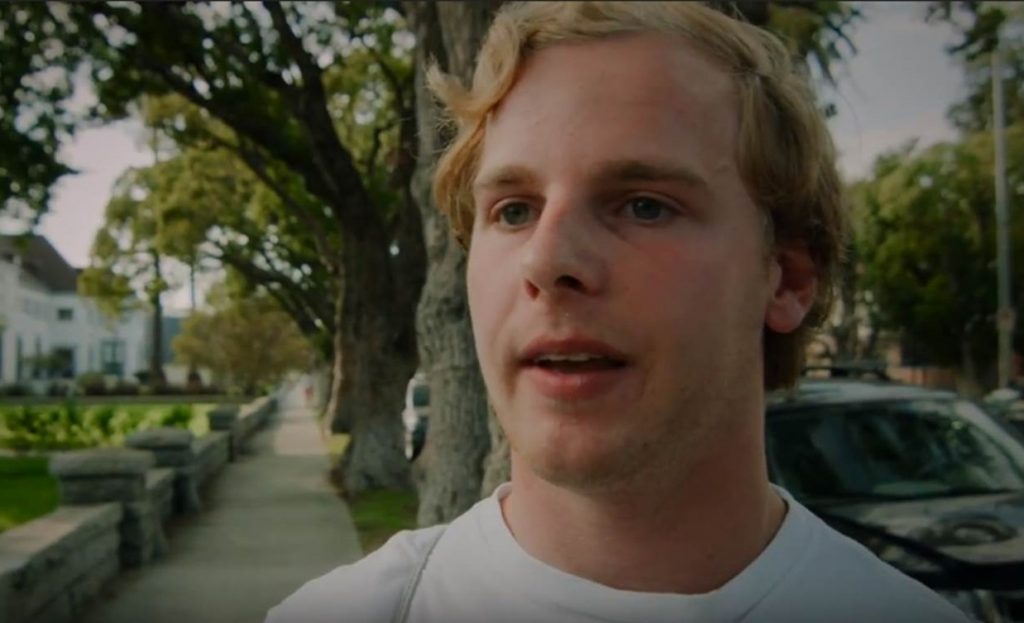 "When SATs rolled around, one of the number one questions was,
'did you use Adderall?'"

"Everyone's pretty open about it –- it's not like it's a 'no-no' drug."
— students featured in the film BREAKING POINTS
It's often high-achieving kids at great high schools who are doing this: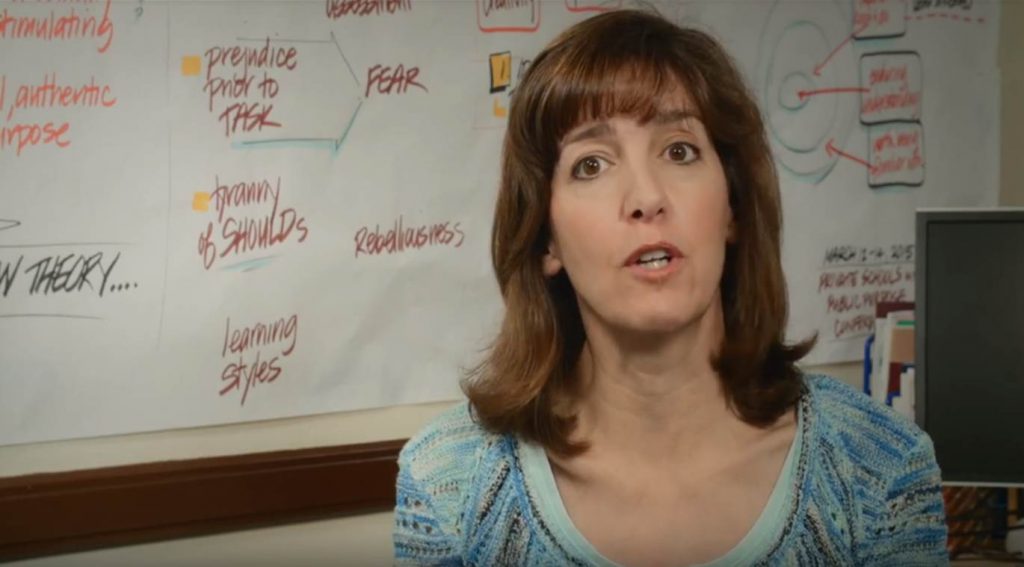 "They feel like: 'It's a cheat or a be-cheated world. And if other people are doing it, I don't want to be the one to lose out because the stakes are really high.' "
— Denise Pope, Author of Overloaded and Underprepared, Challenge Success, Stanford
---
KEY TAKEAWAYS:
Talk to your son or daughter about the dangers of drinking and using drugs, including abusing prescription drugs not prescribed to him or her.
Remind him or her that it's okay to ask for help – whether for academics, stress or mental health.
Ensure your teen or young adult knows that they are valued for who they are, not what they achieve.
Prepare him or her with alternative coping skills such as breathing techniques, mindfulness and other tools to help him or her relax and redirect their thoughts when they are feeling anxious.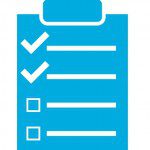 ---
RESOURCES
Bring BREAKING POINTS
to Your Community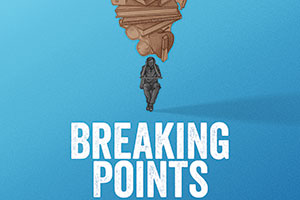 Are you a parent? Are you aware of this problem in your school district or community? Tell us about your experience in the comments below.